Corporate Recruiting Departments
We work with dozens of Fortune 500 companies, private companies, and smaller corporations on a variety of positions ranging from C-level down to individual contributor. Corporate Navigators is a cost effective alternative to retaining full cycle recruiting services because we never charge you a placement fee. Our corporate clients understand that we can provide a high volume of potential candidates for a small fraction of the costs associated with utilizing a retained or contingency search firm.
View a chart outlining how our corporate clients have reduced their Cost Per Hire.
Executive Search Firms
We partner closely with many of the largest retained executives firms as well as boutique search firms to quickly and effectively provide a jump start on their active searches. Whether a search firm does not have an internal research function or simply does not have the time and resources to develop to these efforts, we can provide this cost effective leverage to your process so you can close searches more quickly and efficiently.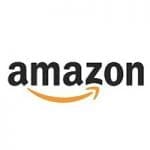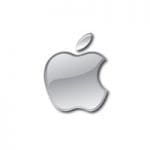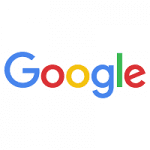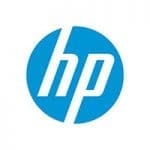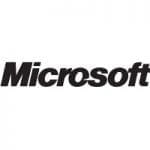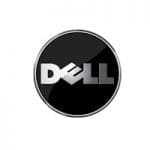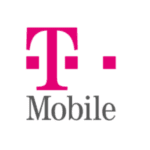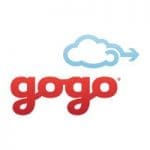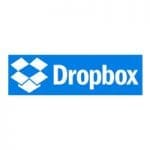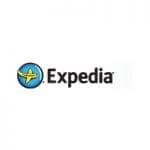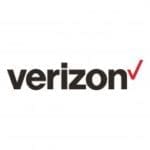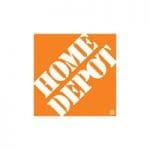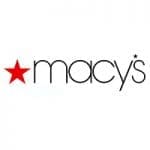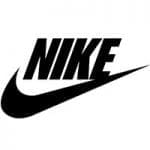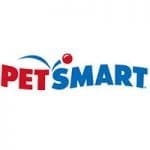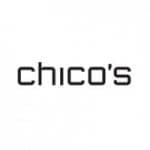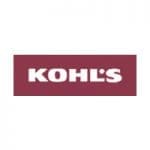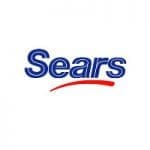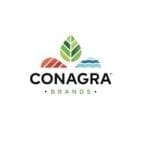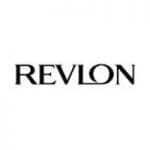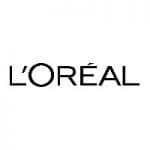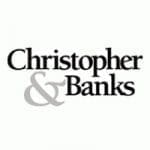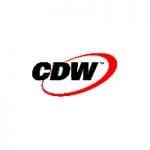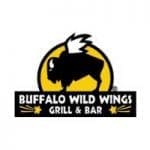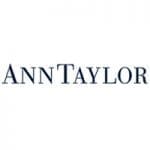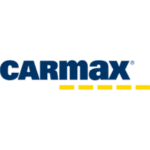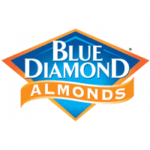 Healthcare, Pharmaceutical & Medical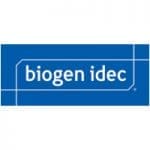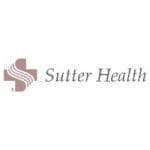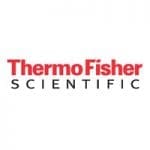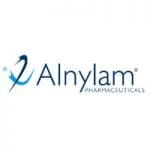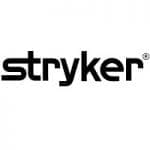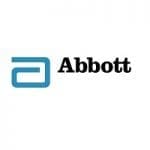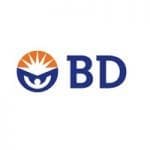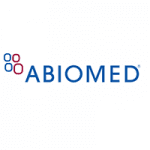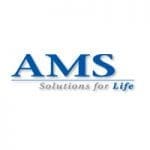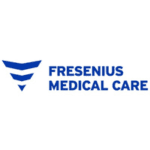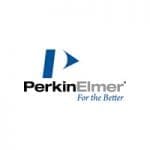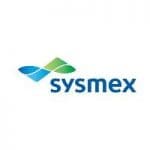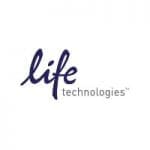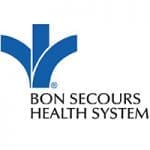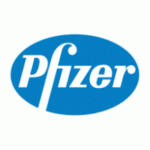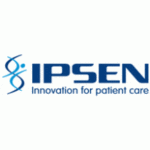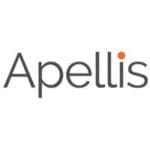 Automotive, Aerospace, Industrial & Chemical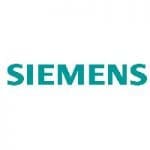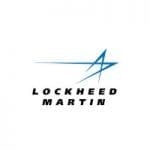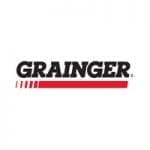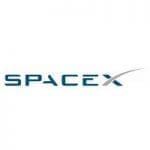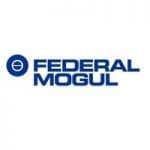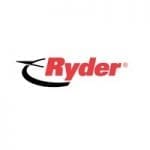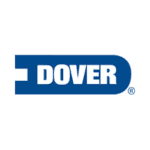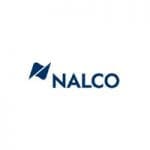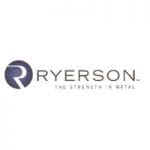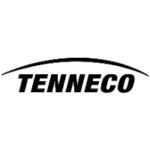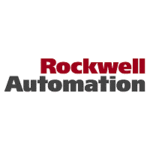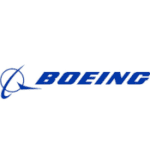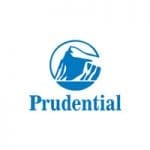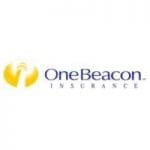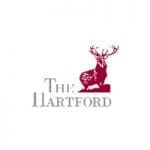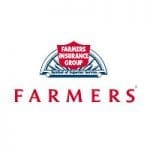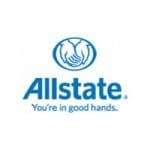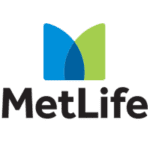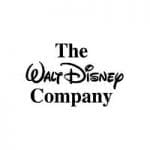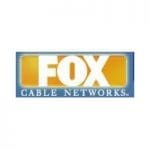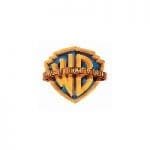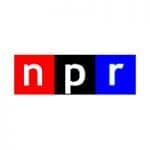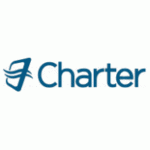 Financial Services & Banking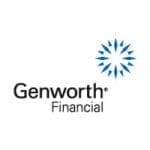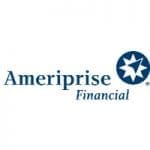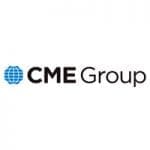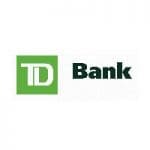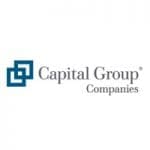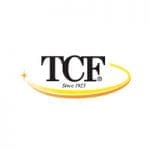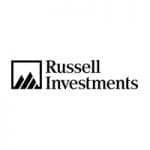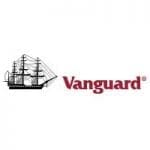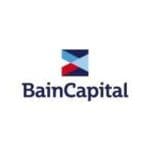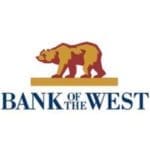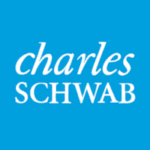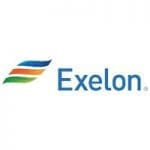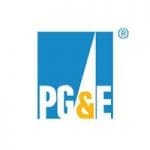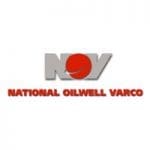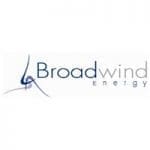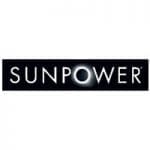 Consulting & Business Services